Speech Delay Causes – How do I Understand It ?
Language and speech delay may occur without any reason. In this article you will find information about  speech delay causes. Delayed speech situations, situations that cause delayed speech .Gender is known as a risk factor. The risk of language and speech delays is three times higher in boys than in girls. In addition, individuals who have had delayed speech in the family increase this risk. Another risk factor was determined as low birth weight and preterm birth.
Waiting for spontaneous passage when delayed delay may prevent the contribution of early intervention. Children with language delay are at risk of experiencing language disorders at school age. Studies show that language and speech delay affect academic performance in the long term. A comprehensive assessment by the Speech and Language Disorders Specialist is very important when there is delay in speech and speech.
Speech Delay Causes In Children
In this evaluation, it is determined where the auditory perception (comprehension) and verbal expression (speaking and self-expression) are the age range. For example, a 2-year-old child has an auditory perception of 1.5-2 years of age, while his verbal expression may be 1 year old. That is, even though he understands what is being said, his own speech may be below his age. In this case, the family will be informed and how the children will be supported . And the therapy will be started with the participation of the family.
According to research, children with speech impairment at the age of 2 may not have achieved the performance of their peers when they are 3 or 4 years old. Thanks to early intervention (starting treatment before 3 years old) it is possible to support the development of the child. Early intervention was found to be beneficial for both language and speech and other accompanying disorder
Delayed speech can be defined as the inability of a child to have similar speaking skills as their peers. This can be a "speech disorder," or "developmental language lag" if it cannot provide the expected speech compatible with a child's age. Depending on any organ, speech disorder is called "organic speech disorder", the condition that occurs without any organ disorder is called "functional speech disorder".
Speech Delay In Toddlers
Our previous article 6 Month Baby Food Chart And Recipes in the title 6 month baby food chart, 6 Month Old Baby Food Chart ve 6 Months Baby Food Chart And Recipes information is provided..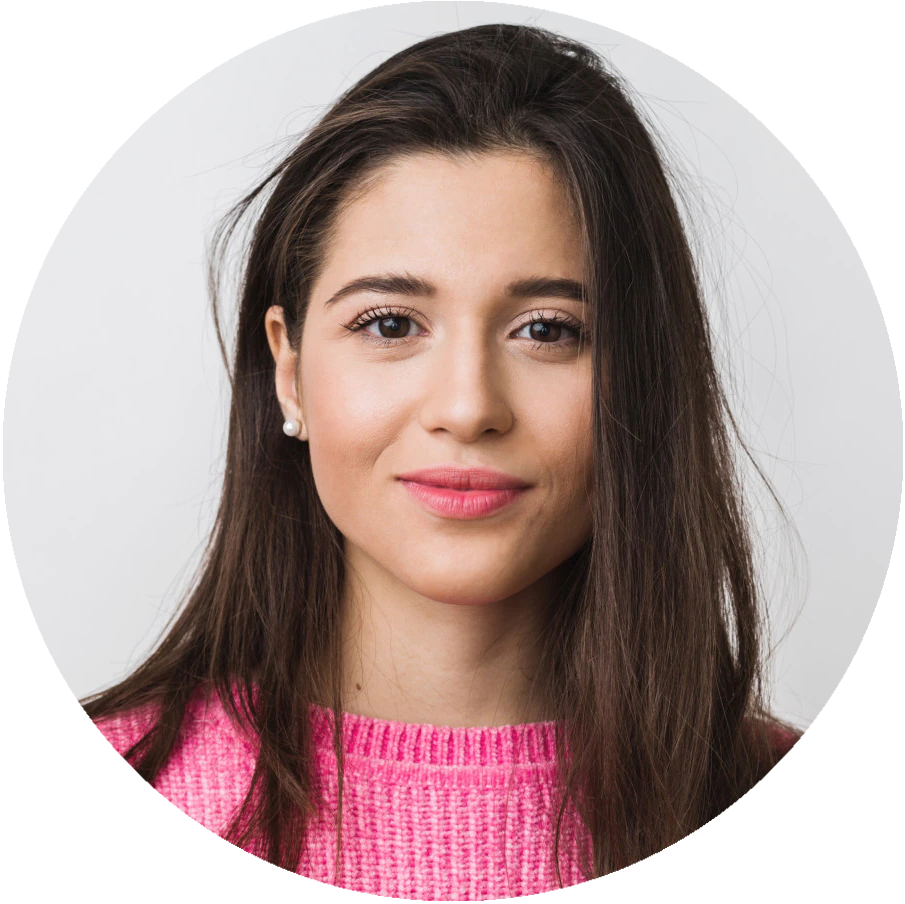 Hello, I'm Dorothy. I love writing and researching articles. Reading books about baby health, care and pregnancy are my favorite. I will be sharing delicious and healthy information on food and baby food during pregnancy.