6 Month Baby Food Chart And Recipes
The foundation of healthy eating and proper eating habits is laid in early childhood starting from the 6th month. Healthy nutrition is also the basis of healthy growth and development. The period of transition to supplementary food plays an important role in the development of the baby. During this period, the baby will recognize different flavors and tastes. And will begin to get used to foods of different consistencies. Your baby's eating skills will also improve. I've written 6 month baby food chart to support you, I hope you enjoy my article
6 Month Old Baby Food Chart
A baby food guide serves the twofold purpose of helping parents understand the kind of food to be given to babies and also the quantity to be given so as to retain a nutritious diet. The food given to babies may include cereals or a liquid paste like eatable, for instance, smashed vegetables and fruits. It is advisable to introduce new varieties of foodstuff one at a time, with a break of 2 to 3 days in between and in consultation with a pediatrician. It is also frequently suggested to give babies solid food when they are 6 months or older. But this will differ from baby to baby depending on their eating habits.
A basic baby food chart is of optimum use for parents or caretakers. This is a chart that shows at what age. What kind of food the baby should be fed with and also the quantity of food to be fed. This chart may also include the signs of progress of a baby. This chart is merely a reference point or guideline and it is normal for a baby to eat more or less as compared to what is mentioned in the chart. Also, it is not essential that new kinds of food be introduced to the baby in the stated order.
Making use of a feeding baby chart is a quintessential method of keeping track of a growing infant's health. This type of a chart is maintained with the prime intention to record . When the baby is fed and for how long, along with how many ounces were fed. The feeding baby chart can be of great assistance when going for regular checkups to the doctor.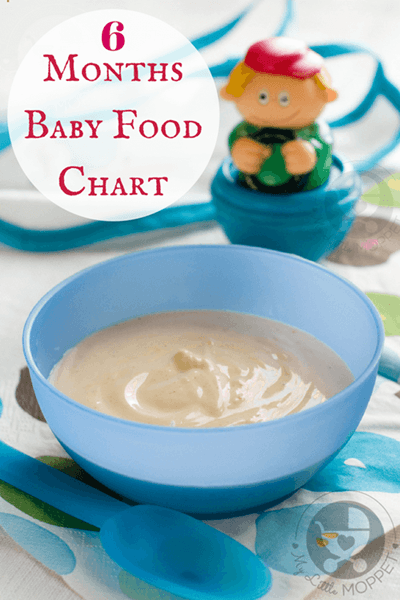 6 months baby homemade food recipe
You can change recipes ,try to have fun with your baby, who is six months old. Because of the new food. Breastfeeding, 120-150 cc if there is no sachet Continued milk or breakfast. Egg yolk (10 minutes boiled egg yolk starting from the amount of 1 hazelnut size and increasing gradually increasing the amount of 1 hazelnut in 15-20 days 1 egg white). White cheese (white cheese with salt taken 24 hours before the start of the amount of 1 teaspoon will increase gradually until 15-20 days to 1 tablespoon amount will be removed)
Molasses (Starting from ½ teaspoon of fresh grape molasses and day it can be increased up to the amount of 1-2 sweet spices within 15-20 days) + Home Bee Baby Biscuit or Baby Biscuit (starting with 1/2 biscuit and gradually increasing to 4-5 cookies within 15-20 days
Time:
11.00): Breast Milk or 120-180 cc Continuous Milk + Yogurt (Breastmilk, continuous milk or pasteurized milk is prepared according to the method of the first day 1-2 sweet spoon starting amount and increasing gradually in 15-20 days 1 tea glass .)
Lunch (14:00): Breastmilk or 120-180 cc continuous milk + Vegetable soup (Beginning with round vegetables such as potatoes, carrots and zucchini should be prepared. In the first day, start with 1-2 sweet spices, up to the amount of glass.) To make vegetable purée more tasty and more nutritious. You can put a 30-60 cc mother's milk or a 1-2 scale continous milk or a 1-2 scale milk rice. Spoonful of milk and milk into the nearest flask to make it tastier. It is used.
(Hours: 17:00): Breastmilk or 120-180 cc continuous milk + Fruit juice (Apple, pear, peach and grated fruit on the bottom of the glass, double-layer cheesecloth from the water after the first day 1-2 sweet spice amount increased gradually starting to 15- Up to 1 cup of tea can be removed within 20 days.)
EVENING (Hours: 20.00): Breastmilk or 150-180 cc continuous milk.
NIGHT (Time: 23.00): Breastmilk or 150-180 cc Milk pudding (milky rice, milky salami pudding.)
Our previous article Foods That Cause Diaper Rash And Treatment For It in the title What Foods Cause Nappy Rash ve what is best treatment for nappy rash information is provided..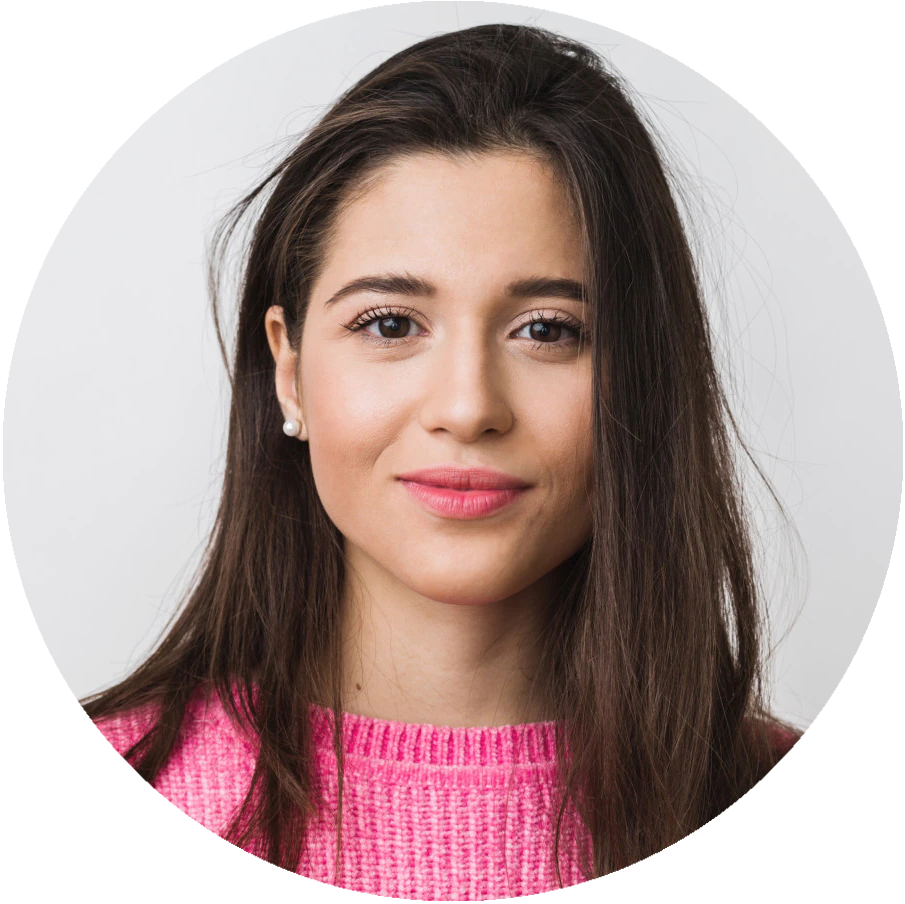 Hello, I'm Dorothy. I love writing and researching articles. Reading books about baby health, care and pregnancy are my favorite. I will be sharing delicious and healthy information on food and baby food during pregnancy.