How to increase breast milk
Consuming at least 10-12 glasses of water every day, increases the breast milk. In scientific studies, it is seen that some food and plants increase breast milk. Fennel comes first.
Fennel;Stinging nettle, basil and rosemary are other plants that increase breast milk. stay away from stress to increase milk
The following foods are among the foods recommended to women in the breastfeeding period in various societies, although there is no scientific research on their effects on breastfeeding and has been traditionally consumed for centuries.
Black Sesame:
Black sesame, rich in calcium, is believed to help increase breast milk. Apart from calcium, some minerals such as copper, sesame can be used in your meals.
Cumin:
The cumin, which is thought to promote milk production, is rich in iron, which is important to strengthen the mother after birth.
Barley:
Rice made with barley or soup can be used to increase lactation. Although barley is not a result of any scientific research, it has been traditionally consumed by mothers in breastfeeding for centuries. In particular, the combination of barley and fennel is believed to improve the quality of milk.
İncreasing low milk
Basil: It can be consumed with basil dishes that regulate the digestive system, which has a calming effect and which is also a good source of vitamin K. Green Vegetables: Green vegetables such as beans, spinach, beet leaves and asparagus, which are the perfect source of vitamins and minerals, can increase lactation. These greens also help digestion and strengthen the body.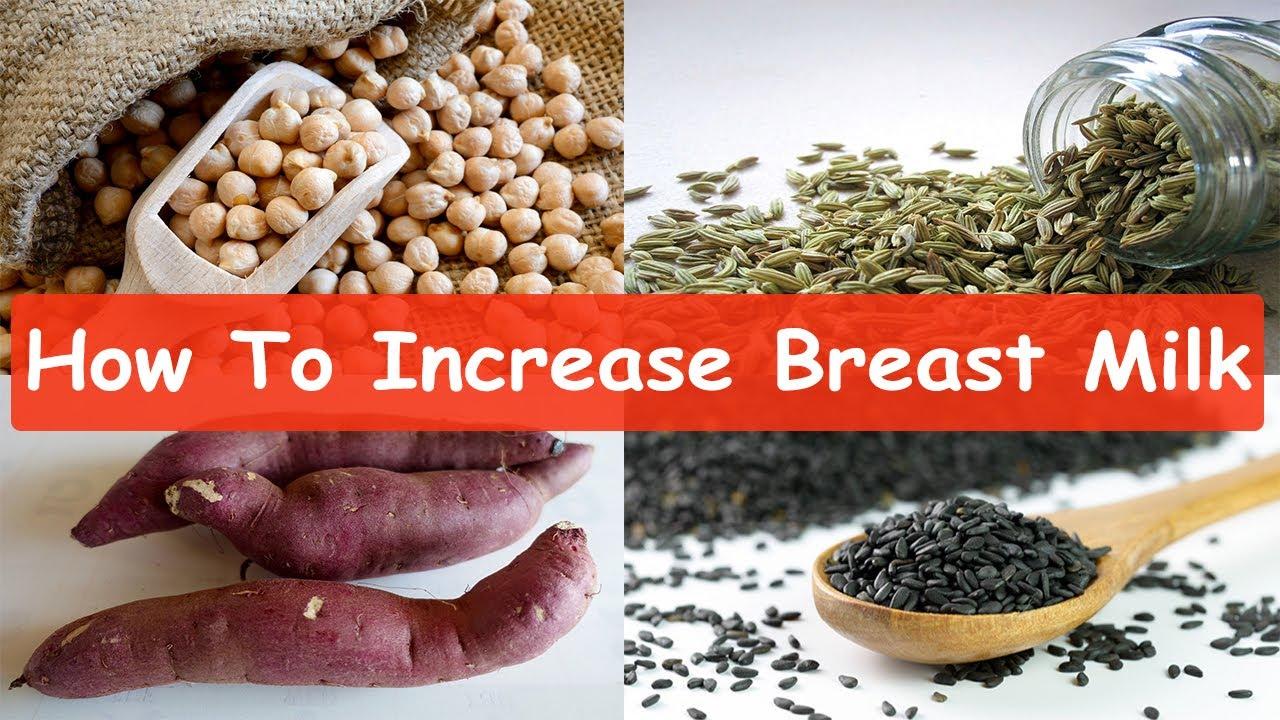 Red and Orange Vegetables For increase milk supply    :
Beta-carotene-rich carrots, sweet potatoes, beets and other red, orange vegetables can help improve breast milk quality. Garlic: When the baby thinks that the baby will not like due to the smell of nursing mothers, however, the garlic which increases the milk sucking time of the baby also helps the mother to take the vitamins and minerals necessary for the quality of milk by opening the appetite.
Oats:
Nutrient fiber is rich in iron and calcium and is a very popular food among nursing mothers. You can prepare oatmeal puree for yourself. And add nut, milk, fruit or spices to increase the nutritional value of the porridge. Oils: Healthy fats such as olive oil, flaxseed oil and sesame oil are believed to help breastfeed. These oils also increase the mother's energy.
Fennel: Fennel, containing phytoestrogens, is one of the best plants to help increase breast milk production. Fresh fennel leaves can be added to your meals, salad, dried fennel seeds in boiling water in the form of tea can be consumed. One of the best benefits of the fennel is that it mixes with the milk to the baby and helps the mother as well as the digestive problems in the baby. Dill which is the sister plant of the fennel helps to increase milk when consumed fresh
SaLmon:
plenty of omega-3 salmon fish, although not directly milk production, support the feeding of mothers very well and helps to secrete hormones that provide milk production. Apricots, Figs, Persimmon: These fruits, which you can consume fresh or dried, are some of the best known dairy foods (galactagogue). They contain plenty of fiber, potassium and calcium, and are rich in vitamin A and vitamin C. The apricot also contains a substance called tryptophan, which triggers the production of milk, which causes prolactin.
Hummus:
Chickpea, tahini, garlic, olive oil and lemon-prepared humus, contains almost all the nutrients needed by a breastfeeding mother! Hormone, rich in protein, also helps milk production.
Carrot:
carrot containing phytoestrogen like green vegetables, also rich in beta carotene and vitamin A. Whether you add it to your salad as raw, or as a snack, or to squeeze your water. In any case, the carrot will be effective in providing the energy and vitamin you need while breastfeeding and will improve the quality of your milk.
Our previous article What benefits does breast milk have for both mother and baby? in the title breast milk benefits ve breast milk benefits for toddlers information is provided..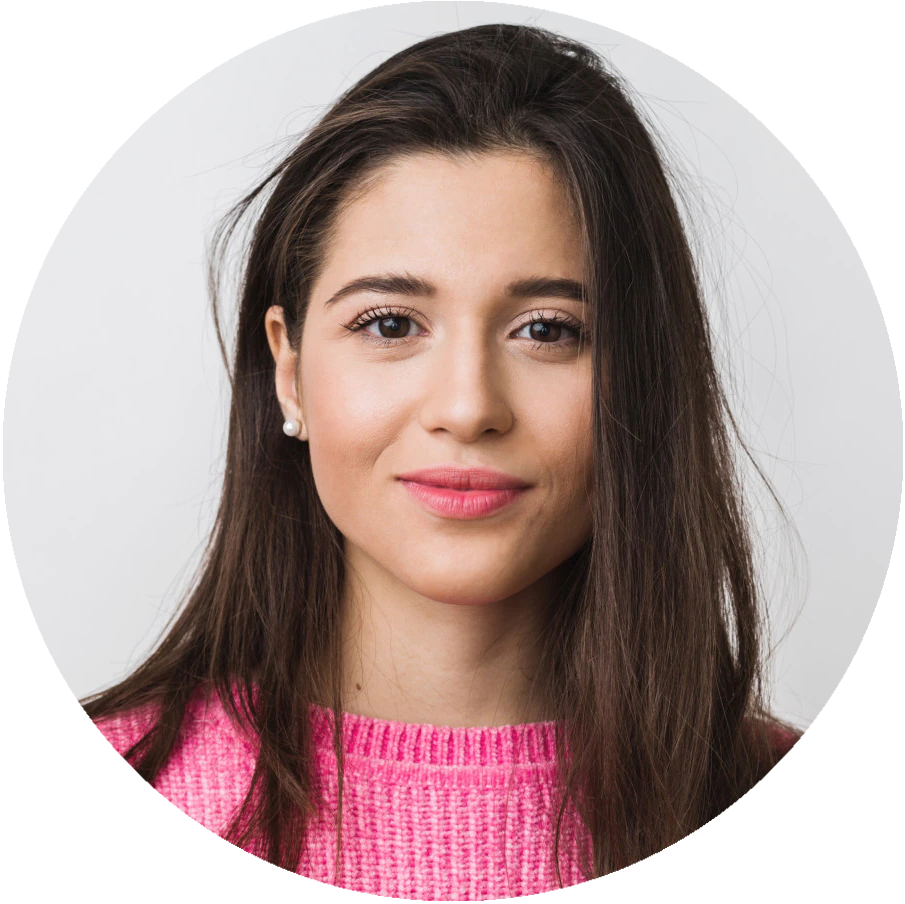 Hello, I'm Dorothy. I love writing and researching articles. Reading books about baby health, care and pregnancy are my favorite. I will be sharing delicious and healthy information on food and baby food during pregnancy.