Discussion about various birth control methods for women
Discussion about various birth control methods for women  ; How to choose the right birth control method? Women who are sexually active opt for birth control techniques to avoid unwanted pregnancy. This can be done with several methods such as oral birth control drug or removing the fertilized fetus via abortion. This can be decided with the help of a gynecologist that will guide you about choosing the right birth control drug. The efficacy of the method varies from women to women. Thus one should think over various options available and then choose the one that might suit you. The major types are permanent method or the reversible methods. The later is quite useful as you get the freedom of becoming pregnant at any stage. Permanent birth control methods are useful for women those have children already and want to lead a stress free sexual life with their partner.
Different types of birth control methods
Women should consult their doctor before going for any type of birth control method. If it is the permanent method then one should know that the changes are irreversible. Thus if you are young and wish to become pregnant in future then opt for reversible birth control method.
Following are some birth control techniques that are widely used by women to avoid unwanted pregnancy. These methods are elaborated below:
Barrier method – It includes using devices that prevent the entry of sperms into the female body and thus blocking them to reach to the egg. Women can insert contraceptive sponge into the vagina before having intercourse. This sponge need to be removed within 30minutes after insertion. Female condoms are also useful to inhibit the entry of sperms.
Oral contraceptive pills – This is the hormonal method used for birth control. The oral pill interferes in ovulation, fertilization or implantation of the egg. There are two type oral pills, one is combined pill and other is mini pill. The former is made of estrogen and progestin and need to be take daily. The mini pill contains only progestin. The other method is contraceptive patches that are to be worn on the buttocks, on the lower abdomen or outer arm. These patches release hormones that prevent the ovulation.
Implantation of device – This is the surgical method where the implantable rods or copper IUD is inserted in the females body which stays there for few years.
Permanent method – This helps in preventing pregnancy permanently. It is done by surgical sterilization method.
Emergency birth control method – This method is used when the regular birth control methods fails. The emergency contraceptive pill has to be taken as early as possible after unprotected lovemaking.
Our previous article Twin Baby Care - The Best Practices in the title Having Twin Baby ve twin baby care information is provided..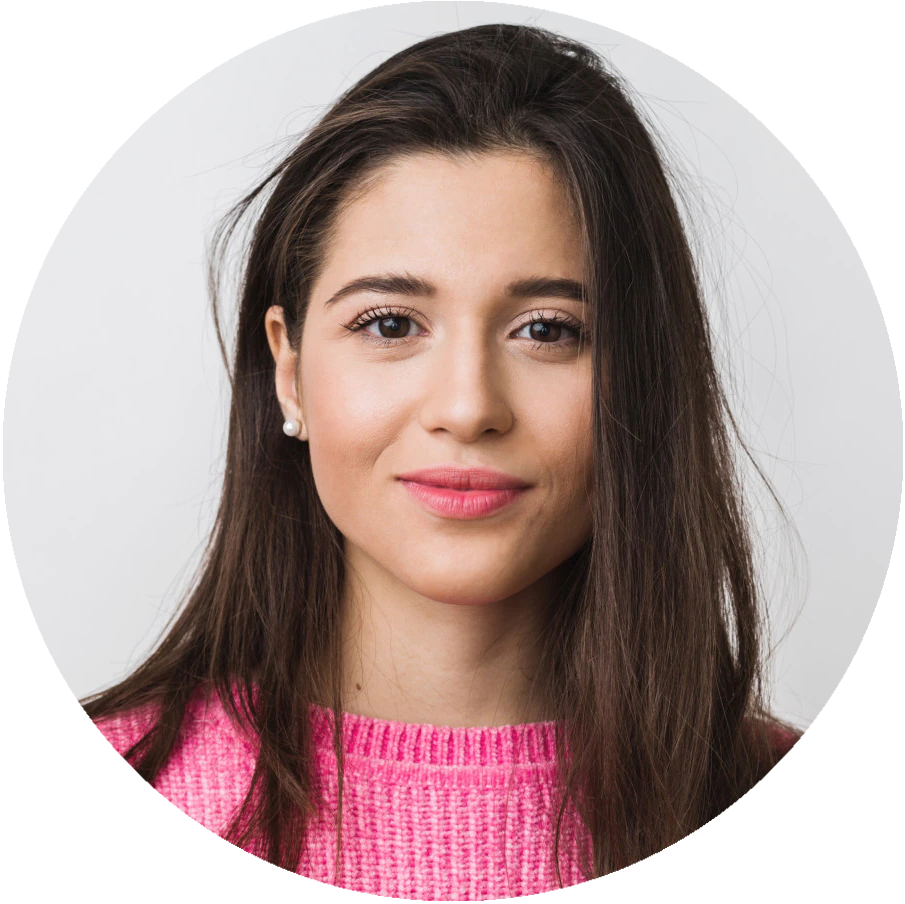 Hello, I'm Dorothy. I love writing and researching articles. Reading books about baby health, care and pregnancy is my favorite. I will be sharing delicious and healthy information on food and baby food during pregnancy.