Babies, Sunlight and Vitamin D
Sunlight and vitamin d ; İn recent years we've been bombarded with information on how sunburn leads to skin cancer. Thus, we now keep our kids out of the sun or "plaster" them with sunblock all over. What is meant to benefit them actually does more harm than good. Sunlight is our optimal source of Vitamin D and not getting enough sun-exposure leads to a deficiency in Vitamin D – a condition that has become quite common nowadays.
The long and short of Vitamin D is that it is essential for calcium absorption. Without it a child's bone structure and teeth cannot develop properly. Bones can become deformed (a disease called Rickets) and fracture easily. A Vitamin D deficiency has also been linked to a hoard of other conditions such as cancer, diabetes and heart disease.
How much sunlight does a child need?
A baby clothed in only a diaper needs 30 minutes of sunlight per week. That means less than 5 minutes of sunlight for 7 days of the week. This does not mean he has to sit in the sun and tan. Casual exposure to sun while you are putting groceries in the boot or go for a walk is sufficient. If your child is fully clothed or has a dark skin he will need about 20 minutes of sun exposure per day. This does not mean your child has to sit in the sun for 20 minutes at a time. A few minutes at a time will do.
It is not advised to take your child into the sun without protection between 11 am and 3 pm.The lighter the skin, the less time they will need in the sun.
Sunblock keeps UVB rays off the skin and thus prevents the formation of Vitamin D. Give the skin a few minutes of exposure before putting sunblock on.
Sunlight and vitamin d
If you live in a climate where you do not have the privilege of 20 minutes sunlight per day it may become necessary to give your child a Vitamin D supplement. These are obtainable from a pharmacy without a prescription. Keep in mind that big doses of Vitamin D can be toxic and that it should be given with great care.
Go to the sun for 15 minutes a day for vitamin D! Vitamin D is a necessary vitamin for the development of children, providing the strengthening of bones and teeth through the absorption of calcium and phosphorus. The most important feature of vitamin D, which has the ability to dissolve in fat, is to control and regulate calcium metabolism.
Our previous article Vitamin D deficiency Risk Factors in the title vitamin d deficiency treatment ve vitamin d kidshealth information is provided..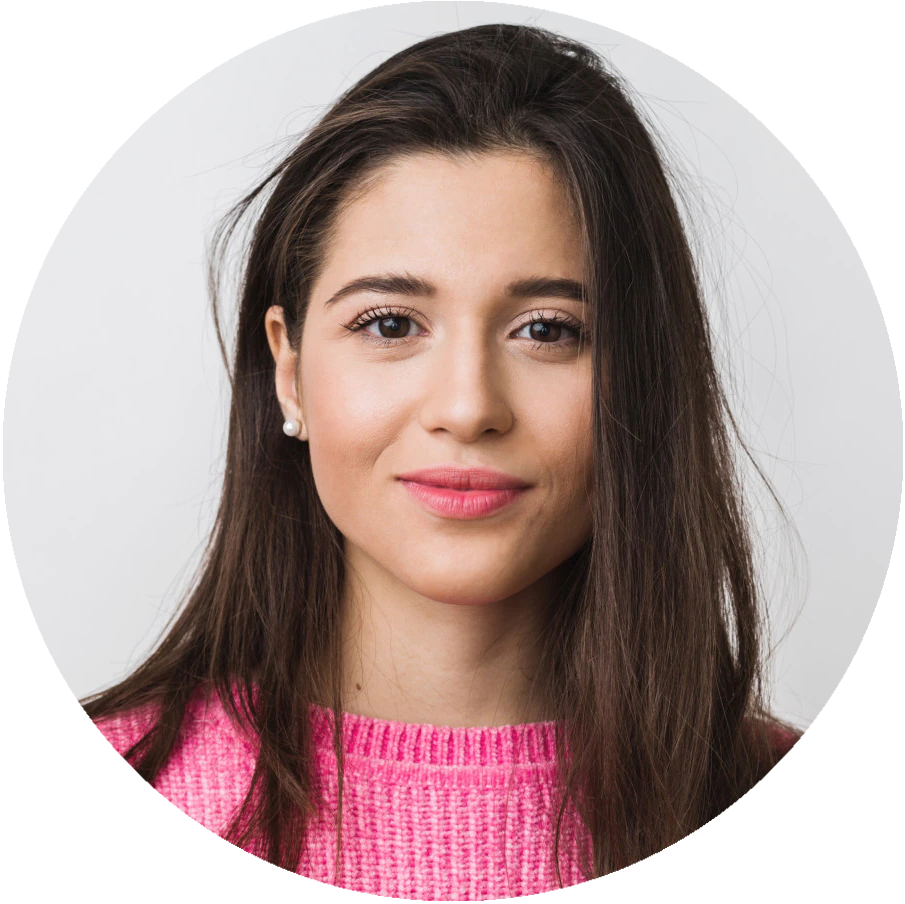 Hello, I'm Dorothy. I love writing and researching articles. Reading books about baby health, care and pregnancy are my favorite. I will be sharing delicious and healthy information on food and baby food during pregnancy.