Is Webster Technique Safe?
At birth, the baby's head must first come out. Therefore, the baby's head should be below when birth is approaching. When you find out that your baby is not in a birth position, you should be overcome. If you have a breech baby, don't worry. With the Webster technique, you can have the best birth position and have an easy birth. So is the webster technique safe, when should you do Webster technique? Let's go deep into the article and find the answers.
Continuing to develop in the womb, the baby begins to take a birth position from the 36th week of pregnancy. The best baby position for vaginal delivery is the upside down position. Some babies may be in an abnormal position and this is called anterior or posterior presentation. Webster technique is safe for your baby and you. The technique that helps her return to the best birth position to prepare the baby for an easy and safe birth is called the webster technique.
Babies move in the womb and therefore can be in abnormal positions. As birth weeks approach, mothers can try webster techniques to return the baby to a normal position to have a safe birth.
Webster technique chiropractor
If you have been to a Chiropractor before, you know how comfortable it is to lie on those pillows. When you find out that the baby's birth position is abnormal, that is, anterior or posterior, we recommend you go to chiropacters for the webster technique. It is impossible to lie face down when you are pregnant, but you can sleep with pillows in chiropactors. Thanks to the support of these pillows, neck, chest and belly circumference, you can keep your spine straight and lie on your stomach during treatment very comfortably.
With the Webster technique, they open and correct the mother's hips – pelvis. This process has no risk, they do not touch the baby or the abdomen. (consult your friends for the best chiropractor) Preparations for your body to return the baby to the best birth position.
It may be useful for balance and pregnancy in general, not just to return the baby to birth position. If you have any lower back pain, etc. due to pregnancy, it will work for you. You can also go early in pregnancy. (I regret that I learned late)
Chiropractic for pregnant women
Many women experience back problems during pregnancy. This has both hormonal and mechanical / anatomical causes. Due to the hormonal change, the ligaments become more elastic, which often leads to blockages in the pelvic area. Some women only feel the pain in the back, while others also experience radiation pain in the legs, also known as sciatica pain. The Webster method is one of several chiropractic treatment options. With this method, the pelvis can be balanced and also allows optimal space for the unborn child in the uterus. This method is also used with great success in the breech end position (breech position).
Chiropractic care during pregnancy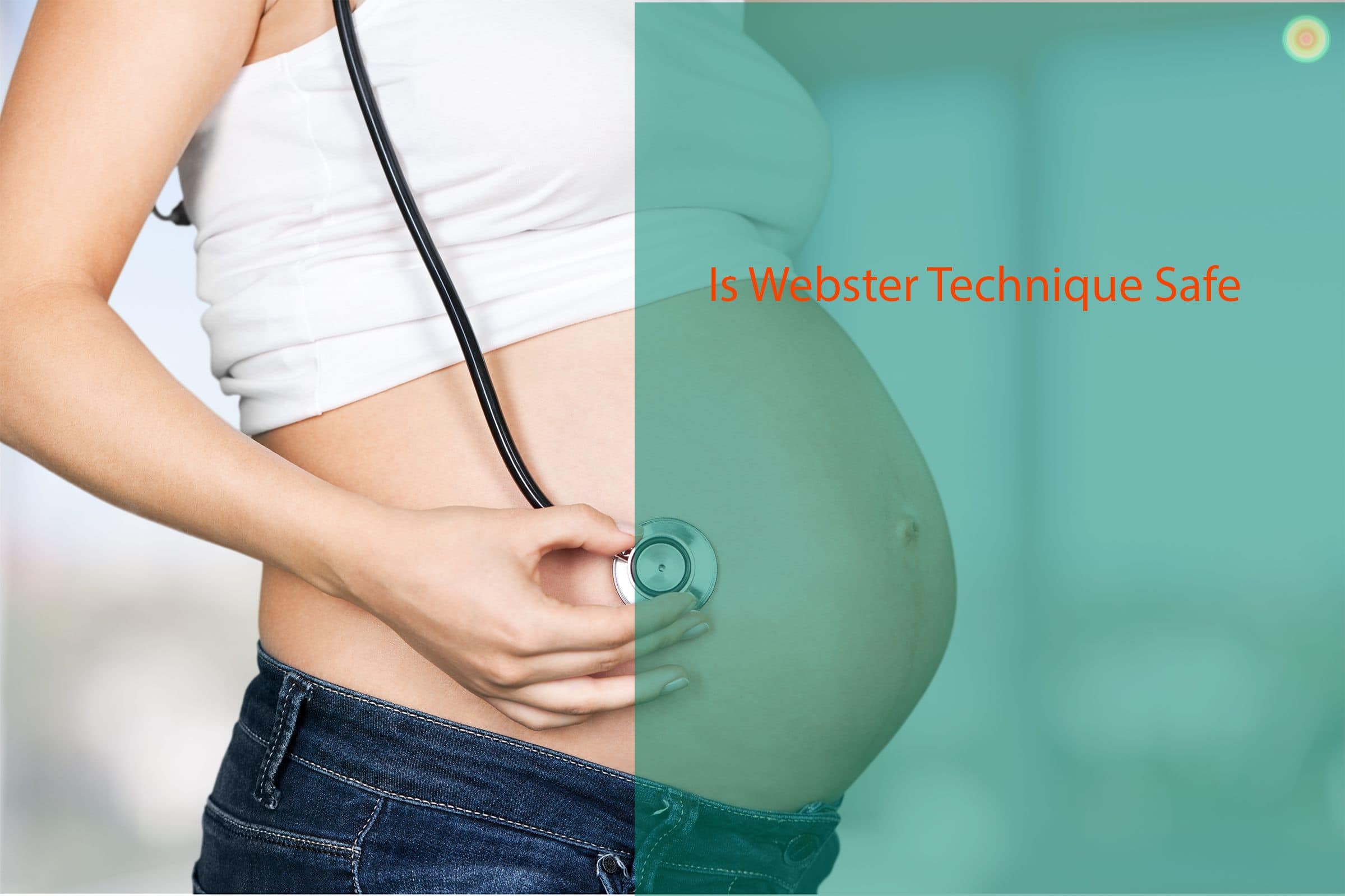 There are numerous hormonal and static changes in the female body during pregnancy. Increasing abdominal circumference, increased lordosis in the lumbar region and changed posture favor rotation of the sacrum and pelvis.
Misalignments in the pelvic area can result in the developing baby having less space. This can make it difficult for the child to get into the best possible position for a natural and uncomplicated birth.
Through special, gentle chiropractic techniques, a healthy and natural balance of the pelvis and sacrum can be maintained or restored.
The so-called "Webster technique" very often makes it possible to correct an incorrect position of the baby in the womb if there is no cranial position (vertex position) by the 8th month of pregnancy. This technique is used externally and is very gentle on the mother.
In principle, chiropractic works without medication and therefore with nature and not against it. Because medication should be avoided during pregnancy with regard to possible harm to the child, chiropractic is an excellent and safe alternative.
Accompanying pregnancy with chiropractic would like to achieve the following:
Maintaining a healthy pregnancy
Relief from symptoms such as nausea
Shorter labor and birth duration
Relief of back and joint pain
Correction of incorrect positions using the "Webster technique"
Preventing a potential caesarean section
Optimal conditions for a healthy and unrestrained development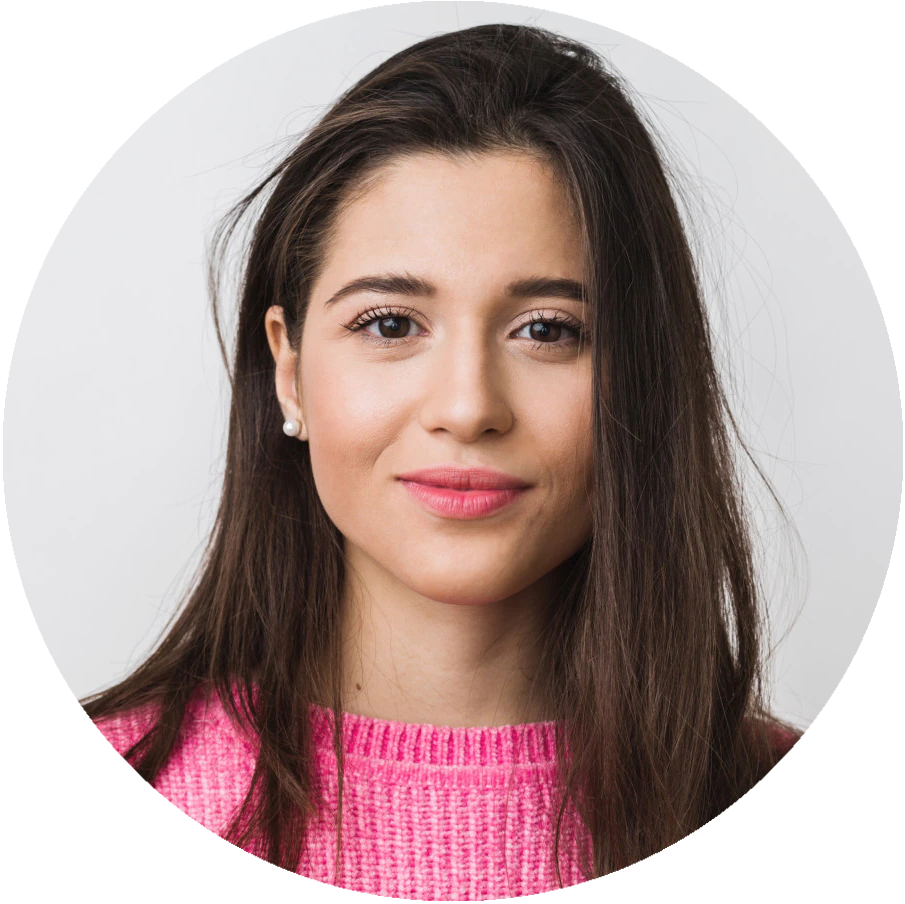 Hello, I'm Dorothy. I love writing and researching articles. Reading books about baby health, care and pregnancy is my favorite. I will be sharing delicious and healthy information on food and baby food during pregnancy.