How long does breast milk last in the fridge ?
Breast milk is the best food for babies, so mothers want to keep milk very well. Because although the mother leaves the baby, her milk continues to come. In this case, it is necessary to protect breast milk. So, how do you store breast milk after pumping, or How long does breast milk last in the fridge. Let's answer this question for new mothers…
Sometimes the baby does not want to drink your milk or may leave your baby for some other reason (work, holiday,health problems etc..). It is difficult to pump and store breast milk, especially for working mothers. So I wrote an article for you, I hope you like it.
Pump Breast Milk!
Breast milk is valuable food source for your baby to grow. The alternative way to get breast milk is to pump the breast. Breastfeeding is not an easy task for the mother in the first period. Sometimes it is preferred as a safe and convenient method to store milk and sometimes to increase milk. It is important that the milk milk is stored, not gone and then made ready for use.
Considering how precious a drop of mother's milk is, it is extremely important to keep it safe in a healthy milk. Here is the important question that worries you : How long does breast milk last in the fridg? How long does breast milk last in the fridge? and How is breast milk stored? Can I pump into the same bottle all day? and last question how to warm it ?
For premature babies, mothers may want their babies to grow rapidly. So I heard the question Can I overfeed my baby and I prepared a new article for you.
Breast Milk Storage Methods
Breast milk does not have to be given to the baby immediately after pumping. The pump machines is already in order for the mother to milk her when she doesnot be with the baby. It is necessary to store the pump milk clean and safely and give it to the baby by heating it when necessary. Remember, breast milk is valuable!
How to pump breast milk
The first step is to milk. First of all, it is necessary to supply milk with a pumping machined I use to store breastmilk?. It is important details to wash hands and find a comfortable and clean environment before this process. Our pumping tips page will benefit you.
What kind of containers should I use to store breast milk?
Here comes the question of what kind of container to use when storing breast milk immediately. You can use sterilized, tight-fitting, plastic or glass containers on the outside. You should write the time and date of pumping on these containers. Because milk that is pumped first must be used first.
You can keep your milk in good health and health in milk storage bags or containers that are BPA and BPS-free, especially designed to store breast milk. For example; Lansinoh BreastMilk Storage bottles offer very practical use.
What's the best way to store breastmilk?
You can store it in the refrigerator or freezer section of your refrigerator. It should not be left out, especially in summer.
How long should breast milk be stored?
The answer to the question of how many days breastmilk lasts in the refrigerator is 3 days. This period is 3 months in the freezer.
How to defrost frozen breast milk?
Place the mother's milk, bag or storage container from the freezer in a container filled with warm water and wait. You can also heat the breast milk from the refrigerator in a container filled with warm water. It is strictly not recommended to boil, heat on fire, suddenly put in very hot water. Thawed breast milk is given to the baby with the help of a bottle.
Our previous article What does white nipples mean when breastfeeding? in the title How can I treat mastitis at home, nipple pain ve white dot on nipple breastfeeding information is provided..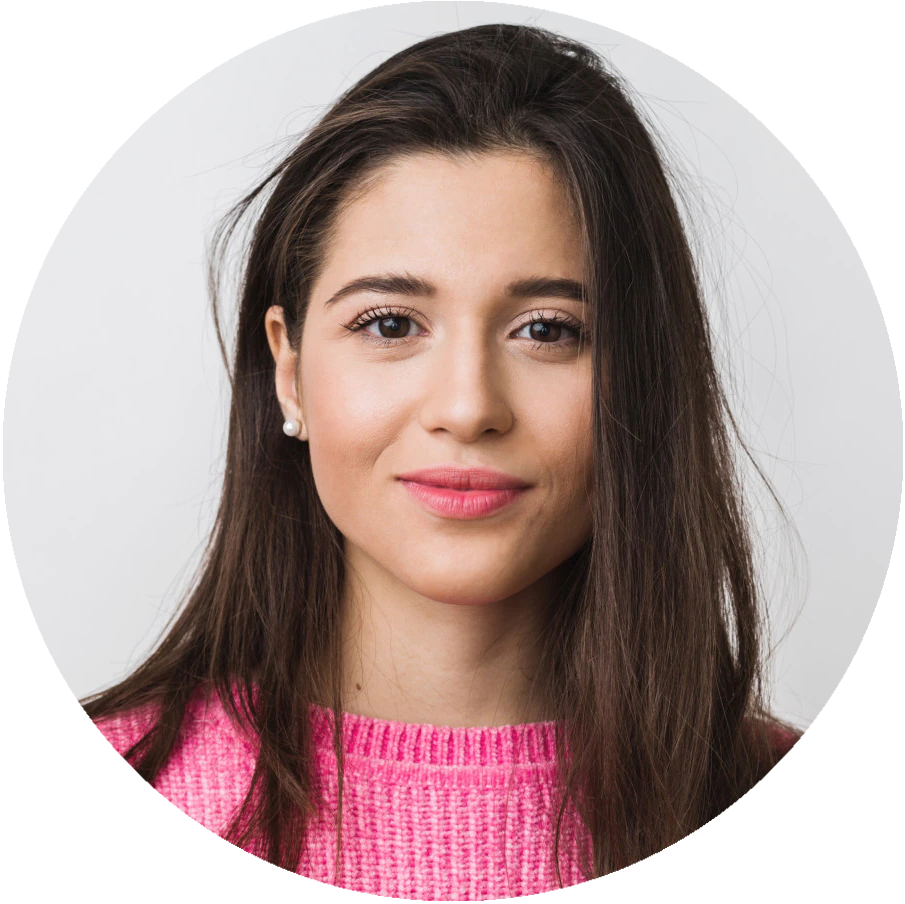 Hello, I'm Dorothy. I love writing and researching articles. Reading books about baby health, care and pregnancy is my favorite. I will be sharing delicious and healthy information on food and baby food during pregnancy.