Elementary Spanish Curriculum
An Elementary Spanish Curriculum can introduce students to spoken and written Spanish. The curriculum teaches grammar and provides practice in listening, speaking, and reading. It also includes cultural material and information that can be useful for the student. This course also focuses on listening and speaking skills, as well as learning about Spanish history and culture.
Beautiful Mundo
This beautiful and flexible elementary Spanish curriculum features Charlotte Mason-inspired language learning methods. It provides students with a variety of opportunities for exposure to beautiful language, storytelling, and copywork. This Spanish curriculum is designed for families to use together and allows parents to immerse their children in the language. The curriculum also includes Spanish-speaking activities, including games and song-writing.
Students can practice their pronunciation with these activities. The workbook also teaches phonics. Students can study the different Latin American animals and their sounds once a week. This curriculum includes hand-drawn illustrations for all of the graphics.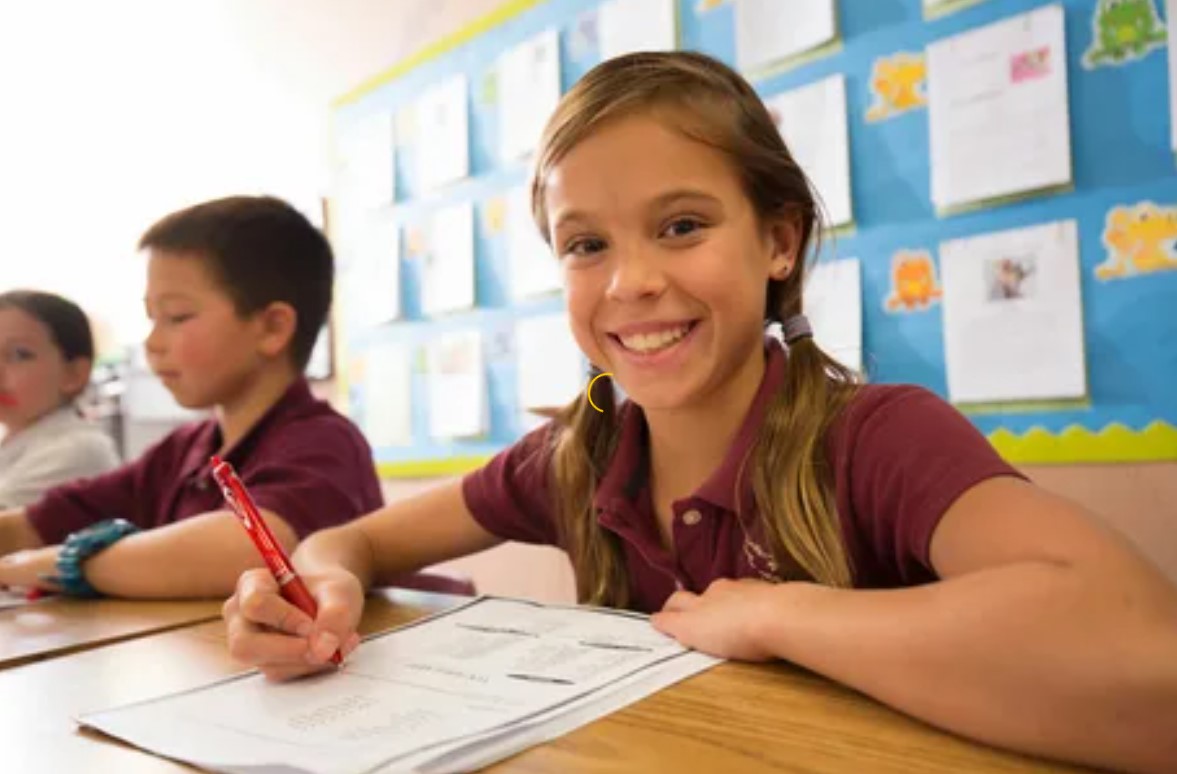 Nuestra Historia
The Nuestra Historia in elementary Spanish curriculum is a collection of short stories and activities that highlight culture, history, and the Spanish language. These materials are designed to reinforce high-frequency language skills and build global awareness. They include biographies, photographs, interviews, and infographics. In addition, the material offers opportunities for further investigation.
Nuestra Historia is available in multiple versions and includes a video tutorial that introduces the curriculum. The video also outlines several components within a unit. Nuestra Historia 3 is available now, with Nuestra Historia 4 to follow. This curriculum is designed to be easy to use and can help you teach Spanish fluently and effectively.
Flip Flop
The Flip Flop Spanish program is a multi-sensory program for children ages three to ninety-three. It incorporates three different learning styles – visual, auditory, and hands-on. The activities in this workbook can be easily adapted to fit each learner's preference.
The program begins by introducing new vocabulary words and encourages students to use them to build simple sentences. Throughout the course, students will be encouraged to practice the vocabulary through games and review lessons. The program also includes a reader test. It is an excellent choice for younger children with short attention spans.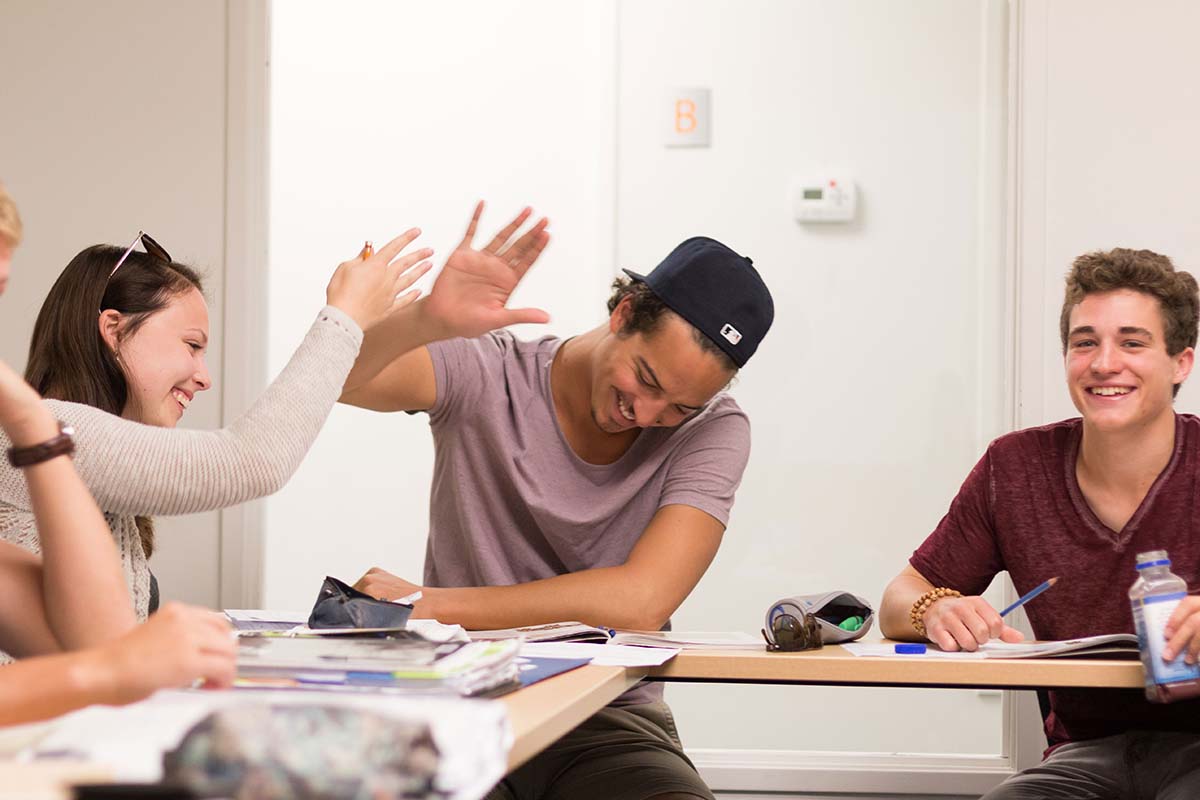 Sonrisas
The Sonrisas Spanish curriculum is a comprehensive, standards-based, communicative approach for teaching Spanish to children. The curriculum is designed for students from preschool through grade six. It advances from beginner low performance levels to intermediate low performance levels, covering 3 modes of communication and intercultural communication. It also features a variety of reproducible art projects, cultural pieces, and rubrics for assessment.
The lessons are multisensory, incorporating music, art, games, and Spanish culture. Because Hispanic culture can be confusing and difficult to teach, the program includes a lot of information to help teachers navigate the material. The program also includes cultural points, vocabulary, and opposites for each lesson.
Rockalingua
If you're looking for a comprehensive, music-based Spanish curriculum for elementary students, look no further. This online resource features free music lessons, worksheets, and standards-correlation tools. It's geared toward elementary children who may not be reading yet, and includes songs, games, and activities that incorporate more pictures than text. Rockalingua is a website run by a Spanish teacher and musician in San Francisco.
The program offers a free trial version for elementary students. Students can learn the basics of Spanish with the help of engaging, fun videos. This website also offers a paid membership that offers thematic classes for students from five to twelve years of age.
Our previous article Foods to Avoid in Pregnancy We also recommend that you read our article.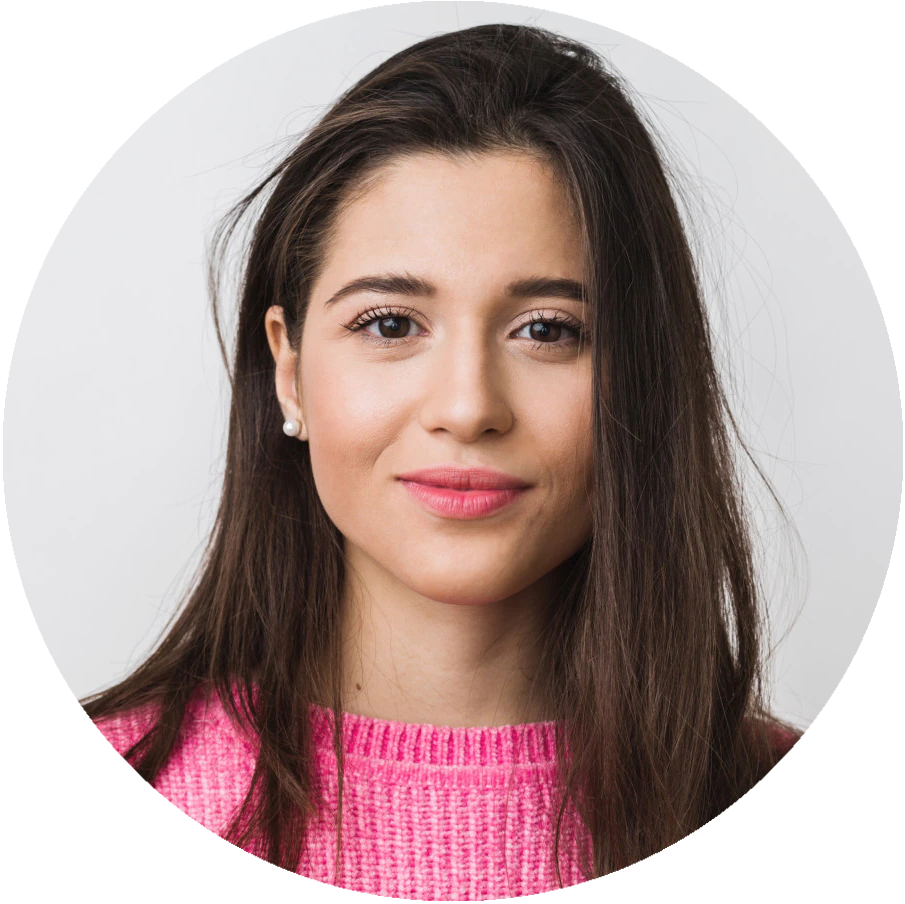 Hello, I'm Dorothy. I love writing and researching articles. Reading books about baby health, care and pregnancy are my favorite. I will be sharing delicious and healthy information on food and baby food during pregnancy.