Can we give bath to baby after vaccination?
Vaccines are very important for our baby's health. There are so many diseases in the world, and we need to get their vaccines on time to protect them. Our baby may be fussy after vaccination so you may want to reassure her. Bathing the baby relaxes her. But; Can we give bath to baby after vaccination? Let's learn the answer and the benefits of the vaccine:
Can i give bath to my baby after vaccination?
You can take a bath before or after your baby is vaccinated. But we think you should wait for 24 hours. Because; regardless of the vaccine, the baby may have pain and want to breastfeed and sleep immediately. Bathing is harmless but; we take our babies' clothes off before they get vaccinated, so taking them off again can scare them. And we can hurt her with a wrong reflex or move.
You can bathe your baby after vaccinations but 24 hours later, bath not harmful. The only exception is the BCG vaccine. Bathing is not recommended for 72 hours after vaccination. There is no need to apply any medication to the vaccination site or keep it closed.
The side effects of vaccines produced with new technology are very limited. There may be a pain in the area of the vaccine for a few days for a slight tingling. Infants sometimes have mild fever and restlessness, but these effects disappear within 24-48 hours, rarely medication is required. Allergic reactions to vaccines may rarely occur.
24 hours after the vaccination, it may be a good idea to take a bath if your baby has a fever and your baby is calm. Try to bathe your baby with warm water and without spending too much time. Babies love water and relax while taking a bath. For a great baby bath, click here to explore our article.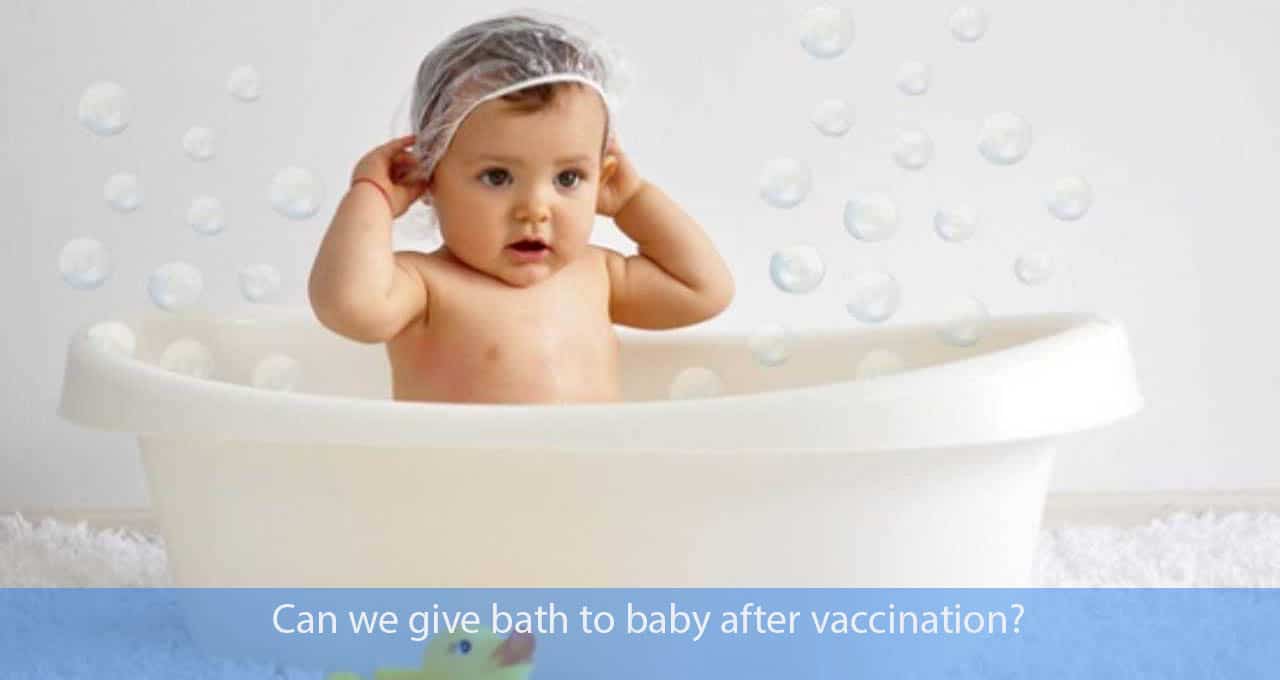 Why should we be vaccinated?
Vaccine-preventable diseases are less frequent. But completely they have not disappeared. Outbreaks of some of these diseases. It is still happening in the United States. Less baby When vaccinated, more infants become ill.
Yes,it is. You can give bath but ; your baby is so sad for vaccination and want to sleep or breastfeed. İf they dont want to give bath, pls wait a day for be ready.
Breastfeeding is the most calming method. Dress in cool and comfortable clothing. İf they have high fever , you can give a bath.
Up to 48-72 hours of fever may occur after vaccination. Not every vaccine may show the same symptoms in every baby. After all vaccinations, pain and swelling at the needle site can be seen at a rate of 5-60%. Findings are generally expected to recover within 24-48 hours.
Our previous article When Do Babies Start Crying Tears ? in the title When do babies cry real tears ve When Do Babies Start Crying Tears information is provided..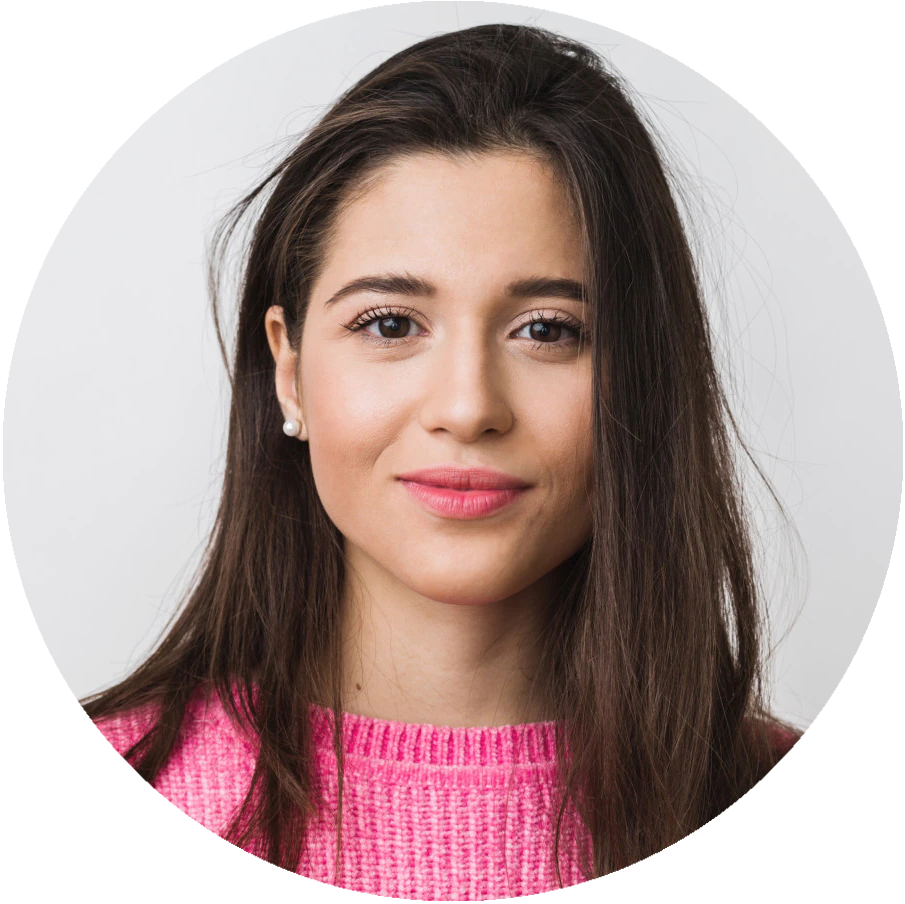 Hello, I'm Dorothy. I love writing and researching articles. Reading books about baby health, care and pregnancy is my favorite. I will be sharing delicious and healthy information on food and baby food during pregnancy.