baby gender reveal party ideas
As soon as you know you are pregnant, you start to wonder about your baby's gender.The gender of babies begins to become apparent at 16 weeks of age. If you want to make the pregnant woman happy because of the emotional changes during pregnancy, a way to make her happy may be baby gender reveal party.
How to make a baby gender learning party ?
We searched for you how baby gender party, one of the recent trend parties, was organized. Everyone, especially the parents of the baby, learns the gender of the baby at this party. The most exciting part of the party, the end of the day comes by the organization team.
Because a single organization team knows the gender of the baby. Parental candidates, the gender of their babies on the day, the doctor does not learn gender,She wants her to write in an envelope that the baby is a girl or a boy. This envelope is then given to the organizing team that organizes the party and the preparations begin.
The inside of the cake is pink if the baby is a girl and the boy is blue. And after learning the baby's gender in this way,
entertainments continue among the guests. this was an example for you. other examples are listed below.
Gender reveal party ideas
The place where the party will be decorated is decorated with pink and blue colors, pink and blue …
Girl or boy? The treats prepared for the party are prepared in blue and pink colors. Guests arriving at the party are predicting the gender of the baby. they can write their predictions to the boards of polls, accessories (pink-blue bowtie) or on the clothes to wear their expressions. Small gifts are given to the guests who are correctly predicting the gender of the baby.
When it came to explaining the gender of the baby; the most common method used to describe the gender of a baby
(which I think is the safest in the lack of anyone learning the gender of the baby until the last moment)The baby's gender is revealed by cutting the cake made for the party. Cake or cream of the cake according to the gender of the baby pink/ blue and you're suprised
In the other method for explaining the genderof the baby outside the cake is both fun and visual Show Balloons …
Flying balloons are filled in a big box, the color of which is selected according to the gender of the baby (pink / blue), the box is closed,
and the mother opens the box when it comes to explaining the gender.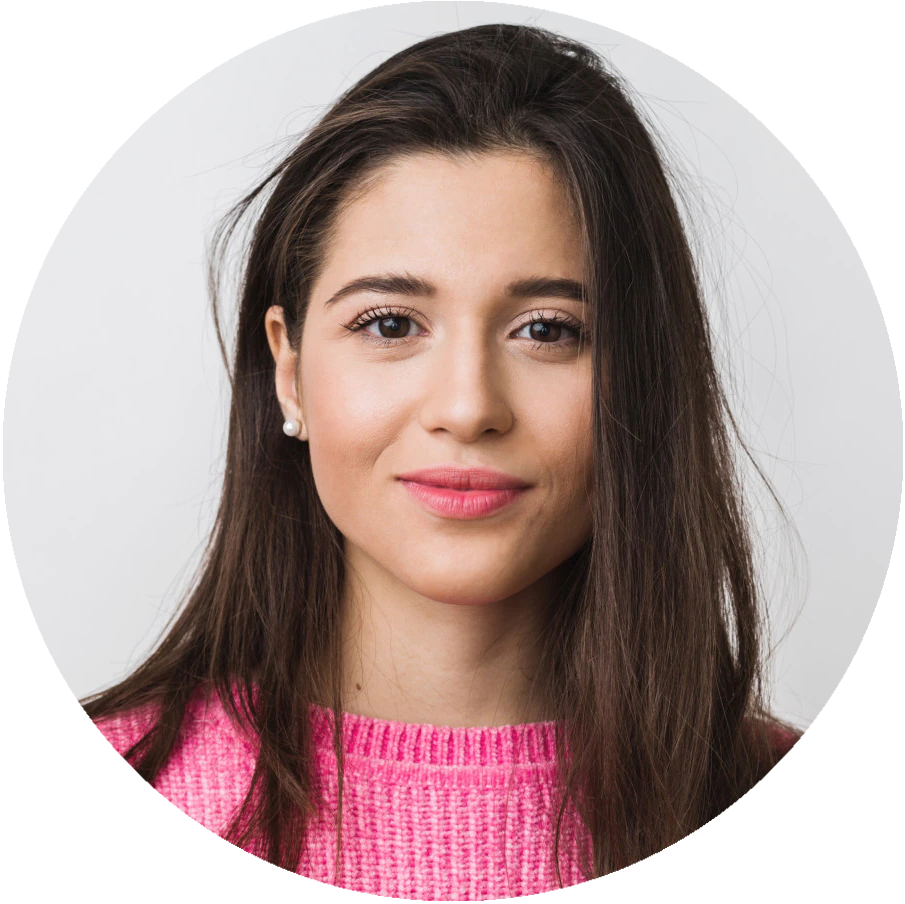 Hello, I'm Dorothy. I love writing and researching articles. Reading books about baby health, care and pregnancy is my favorite. I will be sharing delicious and healthy information on food and baby food during pregnancy.