All about Babies food allergy symptoms and pictures
Food allergies are rather rare in infants and young children. Most of them are basic foods that can trigger allergic reactions in them. Babies food allergy symptoms are generally the same, and if you pay attention, you can understand. But what foods can cause allergies in babies?You can find the answers by going deep into the article.
Not every food intolerance is an allergy
Signs and Symptoms of Food Allergy in Babies
Food allergies can progress with symptoms that concern many different organs and lead to confusion in diagnosis. Itching, burning, redness, eczema, acne; runny nose, congestion, sneezing, flu; watery eyes, itching, twitching, conjunctivitis; pain in the joints, dry mouth in the digestive system, belching, burning in the stomach, reflux, diarrhea, nausea, vomiting, gastritis; dry cough in the lungs, asthma; headache, migraine, drowsiness in the nervous system.
Food allergy can be demonstrated by blood tests, skin tests and special diets that exclude certain foods. Even the smallest amounts of a food can trigger reactions. Allergy sufferers always react to the protein contained in the food, an allergy to fats and carbohydrates has not been proven.
The allergic reactions do not occur the first time, but only after repeated contact with the food. Sometimes they can suddenly appear years later. Allergies can just as easily disappear.
It is different with other intolerances, for example with a so-called pseudo-allergy. The body usually reacts with the same symptoms as an allergy to certain foods or additives contained in them, but without the immune system being involved. In these cases, reactions can already occur on first contact.
Babies and toddlers mostly have a food allergy to basic foods
In up to 90 percent of cases, basic food is the trigger for allergic reactions in infants and toddlers. The children usually only react to one or two different foods, reactions to many different foods are very rare.
Relevant post >> Can pregnant women eat boiled shrimp? Is it safe?
The most important triggers of a food allergy are cow's milk, chicken egg, fish, soy, wheat or nuts – this also means: all products in which these substances are found. Some food allergies disappear, others persist for a lifetime. As a preventative measure, it is advisable to breastfeed infants exclusively for four months and not to start the introduction of complementary foods before the fourth month of life.
What foods can cause allergies in babies?
Foods that cause allergy most frequently
Foods such as cow's milk, eggs, fish, shellfish (shrimp, crayfish, lobster, crab), nuts (nuts, peanuts, walnuts), blueberries, tomatoes, strawberries, chocolate, ketchup, mayonnaise, margarine, honey are the most common are foods that cause allergies. Milk, eggs and cereals, which are consumed frequently in daily life, are the foods that can cause allergies most frequently. Gluten protein found in cereals is the most additive in processed foods and it is allergic. The casein protein in cow's milk is also allergic and carcinogenic.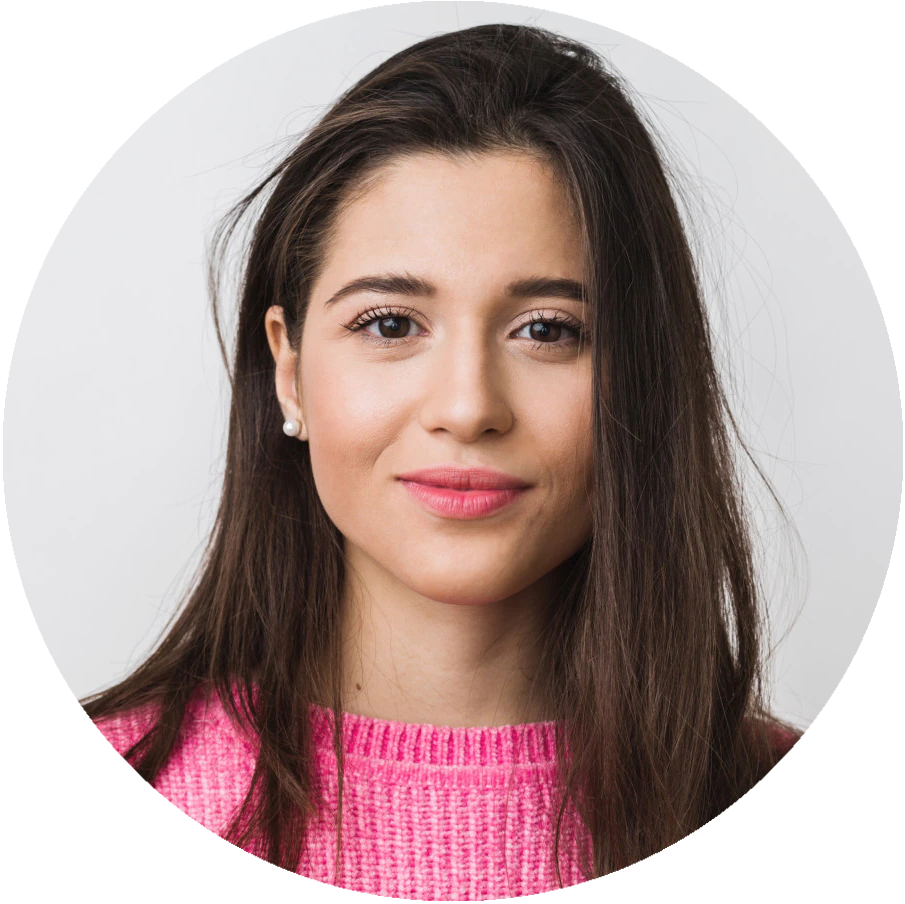 Hello, I'm Dorothy. I love writing and researching articles. Reading books about baby health, care and pregnancy is my favorite. I will be sharing delicious and healthy information on food and baby food during pregnancy.